During the 20th century, green roofs became a feature of high-quality modern urbanism. Their primary function has been to replace greenery where the development took it away. They are not only an aesthetic but also a functional element which is beneficial for any type of building and its surroundings.
If you plan a green roof for your house, the project needs to take three conditions into consideration. Sufficient load-bearing capacity of the roof according to its type – for intensive roofs, the capacity must be greater than for the extensive roofs. It is also necessary to provide a waterproofing membrane that meets the FLL root planting certificate. At last, it is important to have a water runoff from the roof. If necessary, we can help you to customize the conditions in order to implement a green roof.
Extensive Green Roof

Extensive planting of greenery is one of the least demanding and least expensive. It includes functional greenery with lower vegetation such as stonecrop, houseleeks, mosses, succulents and a variety of grass plants which form a dense plant cover. These are xerophilic plants that need substrate with a height of only 5-8 cm.
Intensive Green Roof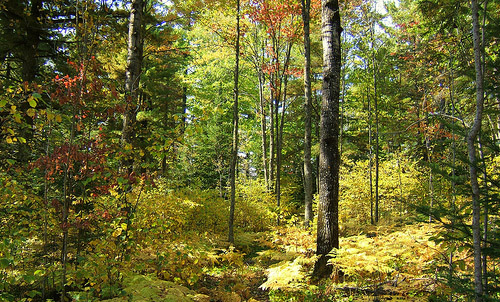 Intensive planting of greenery is more difficult due to climatic conditions. It requires greater capacity as well as bigger budget. It is aesthetics greenery comparable to a normal garden. With thicker substrate of 25-30 cm, irrigation system and greater carrying capacity, it offers plenty of options in the selection of vegetation.
Advantages of green roof
Roof protection
Planting greenery on a flat roof extends its life virtually indefinitely. The substrate and plants on the green roof create stable microclimate, thus the roof is protected better and lasts longer.
Sound and heat insulation
Plant leaves reflect and absorb the radiated heat in winter and the substrate protects against wind, which otherwise causes up to 50% of heat loss. On the contrary, in summer green roof is used to maintain a comfortable temperature even in case of extreme weather.
Retention capacity
One of the most valuable properties of green roofs is their ability to block or at least slow the runoff of rainwater, thus reducing the burden on municipal sewer system and helping to reduce the risk of flooding.